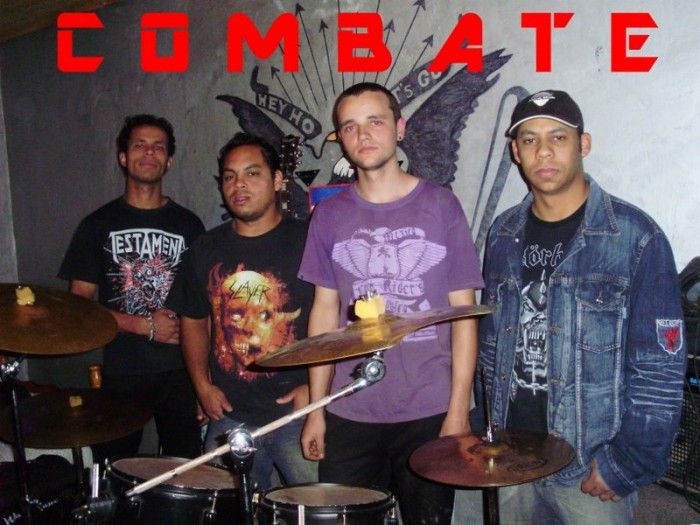 Genre(s):

Hardcore / Thrash Metal
Formed in São José Dos Pinhais - PR, 2004.
In early 2004 in a show held at the now defunct Lino `s Bar in Curitiba, punk Tootles, who at the time was guitarist Self, invites Moses, guitarist with influences from Punk Rock and Metal Trash, for putting up a band Punk Metal , with lyrics in Portuguese involving conflicts, events and paranoia stemming from urban warfare in which we live.
The band beyond own songs, play covers of bands such as RDP, Metallica, Dry Eye, Sepultura, Slayer and The Exploited. During a period of approximately one year and a half, there have been several shows in Curitiba and Pinhais until Tootles the singer left the band, and Moses besides playing guitar also takes the vocals, and so the band gets the following training: Jesse on bass, Wagner on drums and Moses on guitar and vocals, until 2006 when the band stops its activities for a period of over 2 years.